Opening hours
| | |
| --- | --- |
|   | Lunch |
| Monday | 10.30  -  14.30 |
| Tuesday | 10.30  -  14.30 |
| Wednesday | 10.30  -  14.30 |
| Thursday | 10.30  -  14.30 |
| Friday | 10.30  -  14.00 |
Connection transport
Metro Line B, Karlovo náměstí station.
Buses 148 and 176, Karlovo náměstí stop, approx. 3 min. from counter.
Karlovo náměstí tram stop, number of trams, e.g. 3, 18, 21, 22, 24.
The rear entrance from Na Zderaze street is closed to pedestrians. 
Charles Square Food Counter
The food counter is located directly on Charles Square in the centre of Prague, a stone's throw from city transport stops. It is located within the CTU Faculty of Mechanical Engineering and CTU Faculty of Electrical Engineering. The building entrance is on Charles Square. It is used by both CTU students and employees, and the general public. You need to pass through a turnstile before arriving at the food counter.
The food counter interior is furnished in industrial style, underscoring the nature of the faculties within the building. The counter only dispenses lunches, and customers can choose from the current range of meals displayed on an illuminated panel, without having to place an order in advance, and with a take-away option. There are two soups, four main meals, cold plates and salads. The range is complemented by cold and hot drinks.
You can pay by credit/debit card or student cards (ISIC, CTU), meal vouchers or cash at the food counter.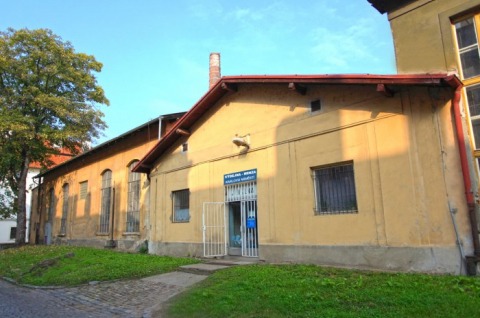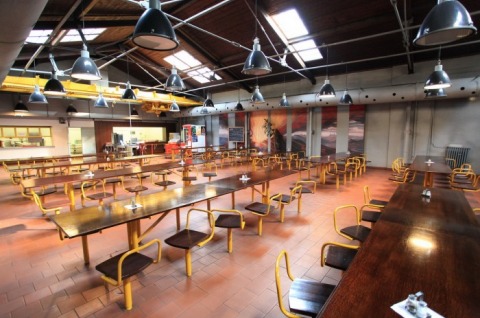 Services
Lunch
Payment by card
Payment by meal vouchers