Reservations and orders:
Central reception:
tel.: +420 234 678 111
email: suz-recepce [at] cvut [dot] czclass="spamspan"
Hostel Podolí
tel.: +420 234 678 343, +420 234 678 344
email: hostel [at] cvut [dot] czclass="spamspan"
Welcome to the CTU's Podolí Dormitory Hostel
Podolí Dormitory is located in a quiet residential neighbourhood in Prague 4 next to modern buildings, and roughly 5 minutes by foot from Metro C station Pražského povstání. It's just three stations away from the city centre by Line C underground. The complex's urban design was the work of Ing. Arch. J Krásný, and it was constructed directly at the CTU's Faculty of Architecture. There are six separate accommodation buildings within the site, but only Floors 1 and 2 of Buildings D and F are available in summer months for hostel accommodation, or in the event of demand also Building E. Meals can be taken in the canteen located on site. You can park for an extra fee within the site.
Nearby Podolí Dormitory, roughly 10 minutes away by foot, are stores and restaurants, and also a large shopping centre with a wide range of goods. The beautiful historical Vyšehrad site is also nearby, where major cultural events take place. The Kavčí hory park is idea for relaxation and recuperation. Lovers of swimming will appreciate the Podolí swimming centre with its covered pool and two outdoor pools. For those here for the night life, you should definitely visit the bank of the Vltava, to so-called Náplavka, or Embankment, where you can find concerts and theatre performances of various genres being held, as well as sightseeing sailings along the River Vltava.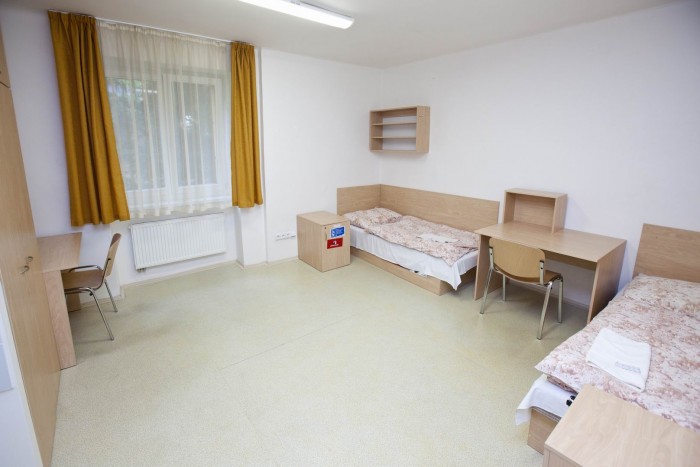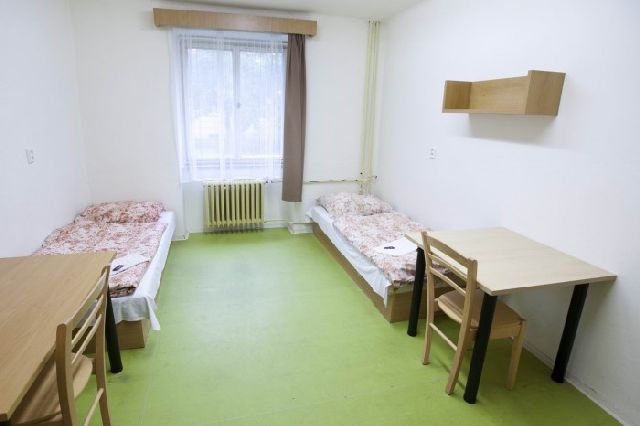 Podolí Hostel provides accommodation in various types of room within three blocks:
Block  F (fully renovated) -  single and two-bed rooms with sink in the room. Sanitary facilities (toilet, shower) and kitchenette on the corridor.
Block D, E (partially renovated) – one- to three-bed rooms, shared kitchenettes and sanitary facilities on corridors.
Info
Hostel Podolí temporarily out of service.